FOR HOBBY & DIY
Wide possibilities for makers, home users and DIY enthusiasts with PAY BY SLICE subscription
FOR PROFESSIONAL USE
Maximum functionality and performance for industrial usage with UNLIMITED subscription
REPLACE NATIVE SOFT
Export to SLC, CLI, G-code or any raster format to use Triangulatica with existing 3D printers
Triangulatica 1.8.3 – 1.8.4 features
New functions of raster slicing in the Triangulatica slicer, focused on application in various binder printing systems (BJ or BinderJet) based on piezo print heads: background color setup; setting up the logic of layer formation and masking; setting up correction masks for printers; RGB, CMY, Grayscale color slicing different; raster multipass slicing; printing on the same table in different strategies; construction of auxiliary walls.
Triangulatica 1.8.0-1.8.2 features
Professional level FFF/FDM angular slicing at any axis is now supported by us. Develop systems for printing long products and large-sized parts, make AM systems that print in true 3D!
Export of assemblies from CAD KOMPAS 3D directly to Triangulatica is now supported.
TriBin Viewer has been seriously updated and offers new convenient means of viewing each laser point at each track.
Triangulatica 1.7.0 features
Version 1.7 contains major updates to improve compatibility and reduce hardware requirements for computer's hardware. The list of supported video adapters supplemented with AMD RADEON based video cards and some video chips embedded in motherboards.
Since version 1.7 Triangulatica runs on the .NET CORE platform.
Read what's new…
Triangulatica 1.6.0 features
We are pleased to present our great new feature for generating meta structures (lattices, grids and minimal surfaces) on the fly during slicing. For extend possibilities of our clients we add parametric algorithms for generation 3D fillings with: 3 & 4 threads regular lattices, 4 treads irregular lattices, Kelvin cell, gyroid minimal surface and minimal Schwarz surfaces type P (Primitive) & D (Diamond). Just specify the parameters of 3D fillings with one of the 3D structures in the pass settings of the material strategy and you will quickly get slices with almost any size of the structure cell.
FOR HOBBY & DIY
Use Triangulatica BASIC for: DLP, LCD or any other raster SLA, JET's (printhead with UV-cured resin).
Use Triangulatica MASTER for: FDM, laser SLA, synthering processes like SLS
FOR PROFESSIONAL USE
Use Triangulatica BASIC for: FullHD and 4K DLP/LCD, MJM and JETs (sand forms printing, wax printing, gipsum printing)
Use Triangulatica MASTER for: SLS, laser SLA, simple SLM, high temperature FDM, multi nozzle FDM.
Use Triangulatica PREMIUM for: SLM, ceramic or composites printing, Bio-printing, future 3D technologies
FOR DEVS & SCIENTISTS
Use Triangulatica BASIC for any raster 3D printers or Triangulatica PREMIUM for maximal funcionality in the field of vector and raster additive manufacturing technologies and developing new technologies.
Use Triangulatica Hardware solutions for creation, prototyping and integration of new 3D printers
REPLACE NATIVE SOFT
Use Triangulatica BASIC for: any raster format export.
Use Triangulatica MASTER for: G-code layer export.
Use Triangulatica PREMIUM for SLC or CLI layer export, raster and g-code export
Integration Experience
A good slicer provides great advantages. Market leaders understand it and make their choice in favour of integrating their new 3D printing systems with Triangulatica.
RussianSLM FACTORY
Uses Triangulatica as native 3D software
Shining 3D
i-350
Can work with Triangulatica
AF200 Universal
Uses Triangulatica as native 3D software
RussianSLM ProM
Uses Triangulatica as native 3D software
HontaiSLA
Can work with Triangulatica
RussianDLP
Can work with Triangulatica
3D LIFE THERMO
Can work with Triangulatica
Maxim Osminin
Maker
3D Guru
I'm a maker, using a homemade SLA LCD printer. I write a printing program that works with the multicolor slicing function that is available in Triangulatica.
Akif
Gajiev
3DSLA.RU
3D printing operator
I have been working with Triangulatica for more than 2 years on a SLM printer and love this product. I am satisfied with full control of slicing process!
Pavel Piterskov
CTO Additive Fabrication
PhD
Triangulatica is a great powerful tool for scientific work in the field of developing printing technologies for new materials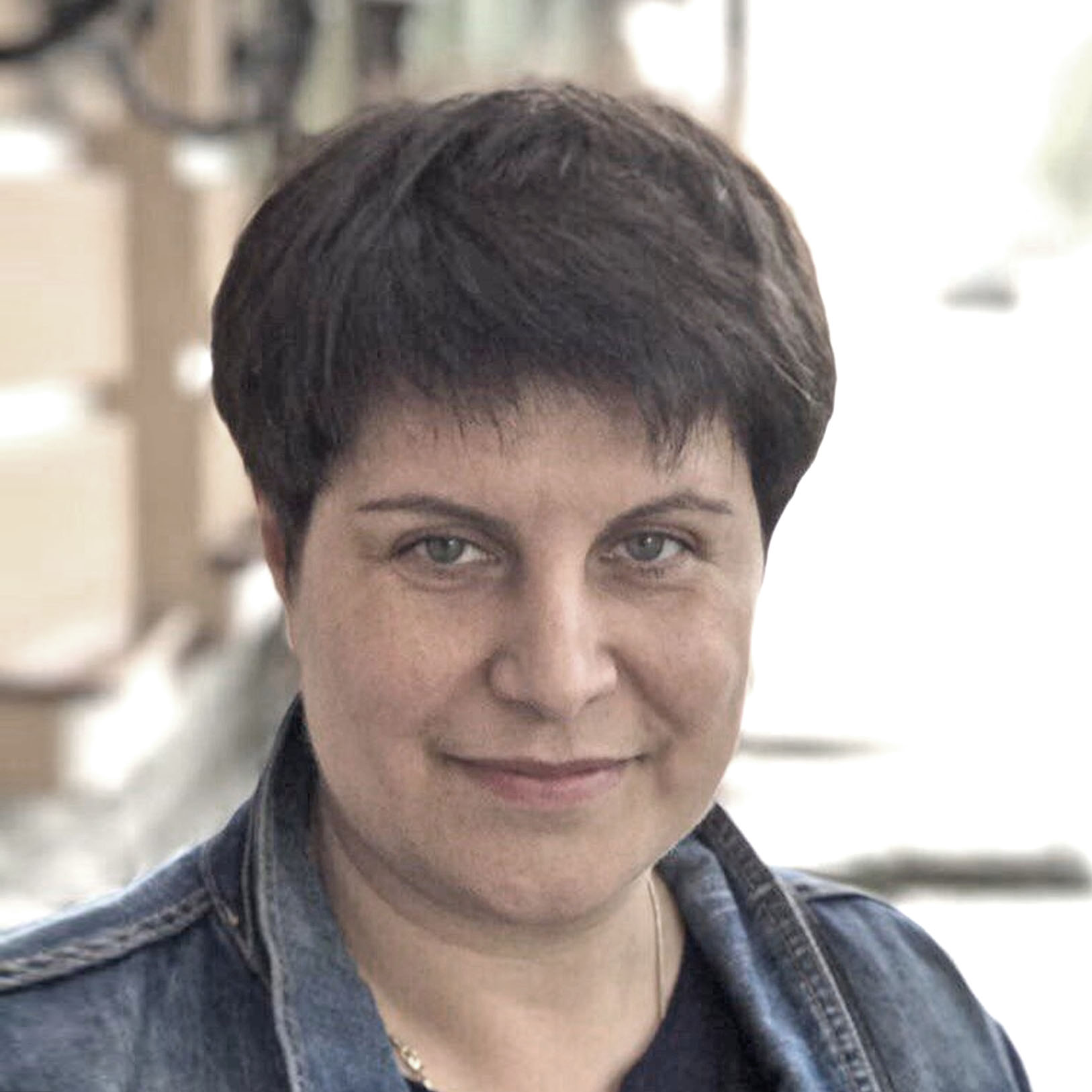 Svetlana Vlasova
3DSLA.RU
CEO
All 3D printers that our company manufactures, come with 3D printing software Triangulatica